The first-ever Global Outstanding Security Performance Awards (OSPAs) will take place next year. Everyone who enters the OSPAs in 2024 has the chance of not only winning in their country but in the world. The category winners for each country in 2024 will qualify to the global awards.
Welcome to the global ospas
The winners from the following categories in 2024 will qualify for the Global OSPAs:
Outstanding In-House Security Manager/Director
Outstanding Contract Security Manager/Director
Outstanding Security Team
Outstanding Security Company (Guarding)
Outstanding Security Consultant
Outstanding Security Training Initiative
Outstanding Security Installer/Integrator
Outstanding New Security Product
Outstanding Security Partnership
Outstanding Security Officer
Outstanding Female Security Professional
Outstanding Young Security Professional
Outstanding Equality, Diversity and Inclusion Initiative
Outstanding Security Sustainability Award
The first OSPA global event will take virtually at the beginning of next year, further details will be published here.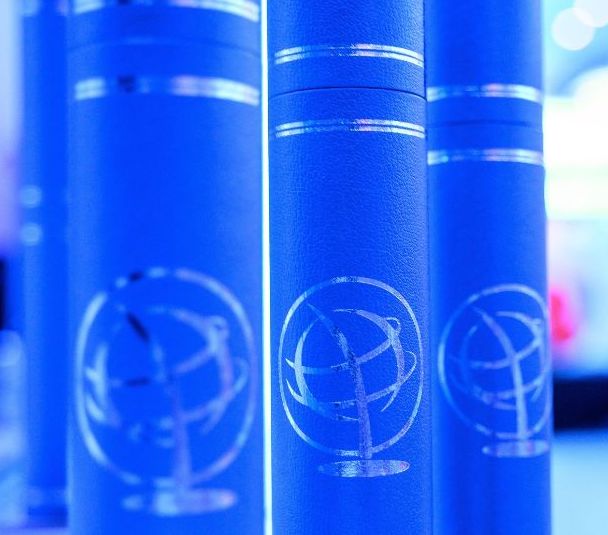 "When we started the OSPAs we always envisaged, and were working toward the Global OSPAs, that is why the categories are the same, the judging criteria is the same, and the judges are selected in the same way in all countries. The first global event will take place virtually at the beginning of 2025"